Northern Virginia-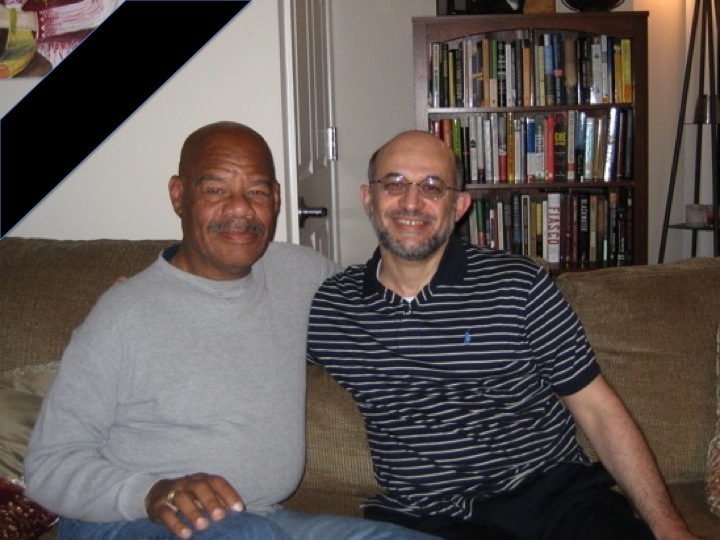 April 24, 2009
For over three years during my difficult ordeal with the US government between 2003 and 2006, I was placed in solitary confinement, having no contact visits with anyone except my attorneys, Bill Moffitt and Linda Moreno.

At the end of my first meeting with Bill in the spring of 2003, after my arrest, he hugged me and said: "this is how we greet each other, brother." He was indeed not only my attorney, but also my trusted friend and brother.
Bill Moffitt passed away this afternoon after suffering a massive stroke. He was indeed one of the best legal minds and defense attorneys this country had ever produced. His sharp intellect and passion for justice were unmatched.
Read More >> Dr. Al-Arian mourns Bill Moffitt ____
CounterPunch Link:>> Mourning Bill Moffitt
Related Blog >> Prof. Jonathan Turley bids farewell to Bill Moffitt